Tuesday, 10th December, 2013 |
These days you have to be pretty creative to propose marriage in a way that's a little odd/different.  It seems that everyone is trying to be different.
28-year-old Jeff Gurwin flouted the silly on-one-knee tradition and proposed to girlfriend Caitlin Fitzsimons, 27, by having a mural painted on Avenue A and 2nd Street in NYC. She said yes, thankfully.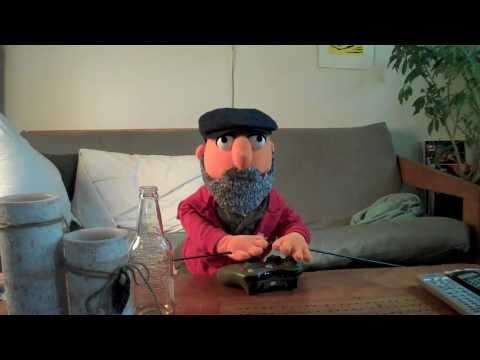 This is a video that Sid Ceaser made to propose to Sara Prindiville & below a quote from his blog about their story.
Sara and I have been together for just about a decade.  We met in college at the New Hampshire Institute of Art.  I was a student and also worked security.  She was a student and came in during the weekend to work on some ceramics.  She came upstairs to chat.  That was how it started.

We've been talking about making things official for some time, but I wanted to be able to propose in my own fashion.  I had an idea and it took a while to get everything to fall into place. I wanted to make a movie trailer.  I thought it would be great if somehow I could manage to sneak something into a movie theater and it could be shown during the regular movie trailers.  I mean, talk about being caught off guard!  But it didn't end there; not only did I want to make a movie trailer staring Sara and I, but I wanted them to be Muppets.
So maybe creativity isn't dead, let me know if you have a creative idea that you used to propose or a proposal that you received?
Related articles