Thursday, 5th December, 2013 |
living together successfully can either be a wonderful learning & sharing experience or a real test for any couple. Unfortunately the latter has the higher percentage of entrants in the couple stakes. There are several components to the question how to live together successfully?
"That married couples can live together day after day is a miracle the Vatican has overlooked." Bill Cosby
"All marriages are happy it's living together afterwards that causes all the problems." Raymond Hull
The more similar we are, then the easier living together will be. Bill Allin also suggested in a recent post 'If Sex is so Great, Why Does it Screw Up so Many Lives' that partners should be found for each stage of life. If we are conscious of ourselves and know what stage of life we are involved with, then we can consciously choose a partner to match. The requirement in this is that we have some level of consciousness of self (not self consciousness)!
"Coming together is a beginning, staying together is progress, and working together is success." Henry Ford
The other important piece is to define what living together means for you. There are various levels:
really live-ing
controlling
manipulating
functioning
existing
barely breathing
"The concerts you enjoy together; neighbors you annoy together; children you destroy together: that make marriage a joy" Stephen Sondheim
Then the steps to living together successfully are
Decide individually what you want to experience generally in life
Come to a mutual agreement with your partner for which level you both want to aim
Agree to support each other when conscious levels drop to stay at your chosen level of living together.
Real success in living together will be achieved with these steps! (Possibly easier to read & post than to actually do for some of us?
"There are two golden rules for an orchestra: start together and finish together. The public doesn't give a damn what goes on in between." Sir Thomas Beecham
Remember if:
We are tolerant of each other's differences
Communicate to each other our own needs & preferences
Listen to each other's needs & preferences
Respect ourselves & each other no matter what happens
then we can fit with each other best & live together successfully.
"People nowadays like to be together not in the old-fashioned way of, say, mingling on the piazza of an Italian Renaissance city, but, instead, huddled together in traffic jams, bus queues, on escalators and so on. It's a new kind of togetherness which may seem totally alien, but it's the togetherness of modern technology." J. G. Ballard
I'll leave you with a really funny interpretation of what living together means for a lot of people….. Enjoy!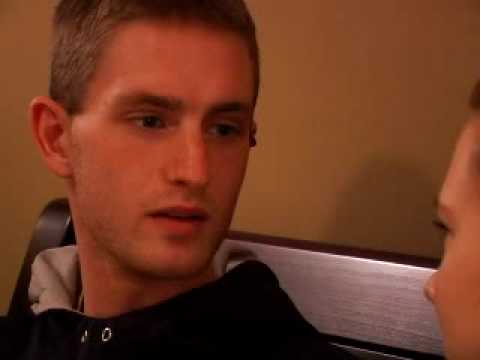 Related articles by Zemanta